New Price

650 USD

( Limited Time Offer)
Payment
Perfect Money
Ukash
Cashu
Bitcoins
Western Union
Come with Mini Read interrupted reader


Our reader reads 1-3 track timestamp password protected and encryption features.
1. Magnetic head 1-3 track reader
2. Stores up to 30000 cards
3. USB Interface
4. Battery running over 30 days one single charge
5. Fully encrypted
6. Ultra small circuit board
7. 1 year international warranty.

Disclaimer

This product is intended for legal use only. Please check your local laws before use.
The Buyer understands that the item being purchase is not for illegal use. That he/she will safeguard theuse and distribution of this devices and make an offort to prevent illegal usefrom occurring.
Below are a few close-ups of the silicon-based magnetic stripe reader attached to the compromised card acceptance slot overlay.
Here's a closer look at the electronics inside this handmade reader: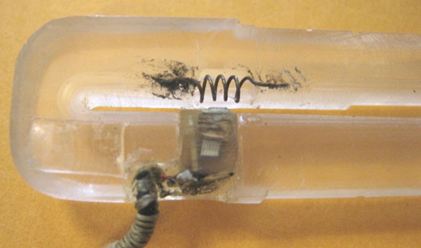 The camera was in a trim piece that was attached above the PIN pad, cleverly designed to match the rest of the ATM in color and contour. Although the camera was removed by the thief, investigators said the trim piece was similar to a hidden camera found attached to an identical ATM at a Washington Mutual bank branch in the area.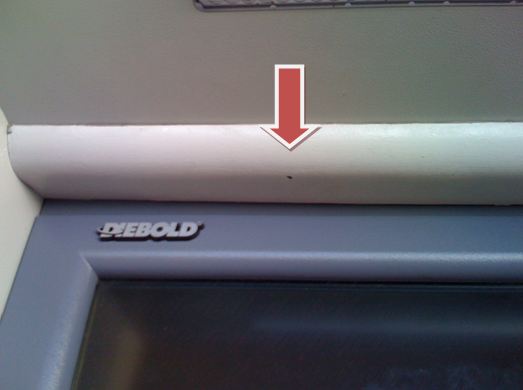 In other skimmer cases, ATM thieves also have been known to hack apart and modify portions of the ATM. Last week, the Palm Beach Sun Sentinel published a story about crooks in Boynton Beach, Fla. who have been cutting the bottom of ATM card readers to remove the microchip inside and replace it with their own battery-operated card reader.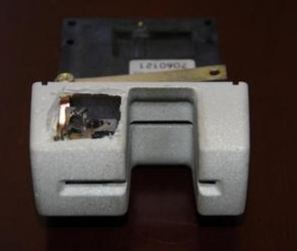 If you visit a cash machine that looks strange, tampered with, or out of place, then try to find another ATM. And remember, the most important security advice is to watch out for your own physical safety while using an ATM: Use only machines in public, well-lit areas, and avoid ATMs in secluded spots. Also, cover the PIN pad with your hand when entering your PIN: That way, if even if the thieves somehow skim your card, there is less chance that they will be able to snag your PIN as well.
my yahoo :
dumps.s3ller
E-mail :
dumps.s3ller
@yahoo.com
ICQ: 561228704